In Memory
Sue Inzer (King)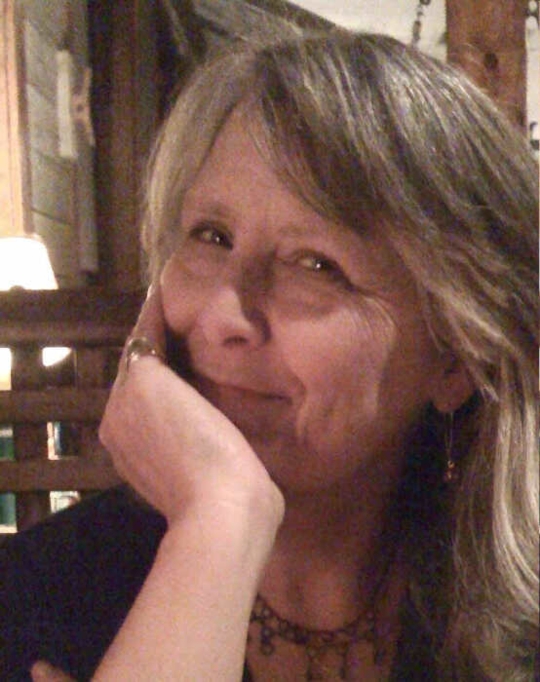 Susan Kay King, having just turned 70 on November 19th, passed away on Wednesday, November 24, 2021. She was born on November 19, 1951, in San Antonio, Texas and lived in Texas most of her life, most notably in Abilene and Cedar Creek. She was the loving mother of three children, a son and two daughters, and six grandchildren, and shared a lifelong love of dogs and horses with her daughters. Susan and her husband only recently moved to Bay Minette, Alabama this year, wanting to be close to their grandchildren to see them grow up and help as needed.
Susan was awarded a Bachelor's degree in Education in 1973 and worked as a teacher and then Educational Coordinator for the Abilene Independent School District for more than four decades, primarily working with a dedicated team of administrative and support personnel for the Early Childhood Division. She loved working with loving, loyal, and spiritually motivated Christians like herself.
Susan is survived by her loving husband, David, a loving son Matthew King and his six children, James, Alexander, Evelyn, Calvin, Madeleine, and Eliza. She is also survived by two loving daughters, Amanda Beth Parker and her husband Ben, and Carrie Elisabeth King. She is survived by her sister, Carol Huff and her husband Bruce, former sister-in-law and friend Deborah Inzer, two nephews Brian and Bill, and two nieces Lori and Jessica. She also leaves behind dear friends of many years, even decades, who loved and supported each other with letters, phone calls, and text messages.
Susan was a believer in Jesus, the son of God Almighty Creator of Heaven and Earth, and sought to live and serve Him and find peace and understanding through Him. She will be dearly missed by all those who knew and loved her.