In Memory
Clifford Garner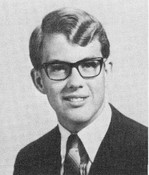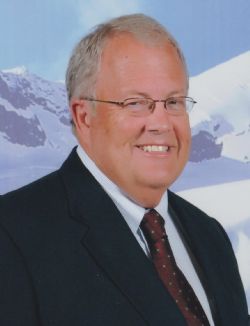 Clifford "Cliff" Garner, 64, passed away Tuesday, December 8, 2015.
Visitation will be from 6:00 to 8:00 P.M. Friday, December 11, 2015 at Elmwood Funeral Home, 5750 Hwy 277 South. Funeral Service will be 10:00 AM Saturday, December 12, 2015 at Elmwood Funeral Home Chapel. Interment will follow at Elmwood Memorial Park.

Cliff was born July 23, 1951 in Abilene, Texas to the late James and Evelyn Bain Garner. He graduated from Texas A&M University and operated the family business, Garner Printing, for many years. He married Reena Farley-Massie on September 22, 1993 in Abilene. He and Reena enjoyed traveling, especially for trips to scuba dive and back pack. He will be dearly missed by family and friends.

Cliff is survived by his wife, Reena; children, Michael Garner of Bedford, Texas, Stephen Garner and wife Heather of Roswell, New Mexico, Brian Massie of Canyon, Texas, and Lorrie Singer and husband Matt of League City, Texas; three grandchildren, Wyatt Garner, Gracie Garner and Savannah Singer; a brother, James Garner, Jr. and wife, Beatrice of Abilene, Texas and their daughter, Lydia White and husband Corby of San Antonio, Texas; and many nieces, nephews, cousins and dear friends.

In lieu of flowers family request memorials be made to Hendrick Hospice Care, 1682 Hickory Street Abilene, Texas 79601 or Homestead Nursing and Rehabilitation Center 224 E 6th St, Baird, TX 79504.

Online condolences may be shared with the family at www.elmwoodfuneral.com.