Abilene

High School




Class of 1969
50th Reunion
April 26-27
Wednesday, April 10th is the Deadline!
Have you registered?
Check out the Classmate Profiles to see who has!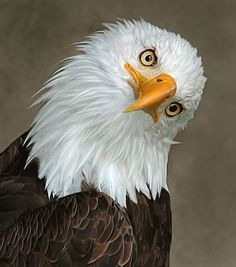 Missing Eagles?
Please click on the Missing Classmates link to see if there are classmates you can contact about the reunion since they would not have gotten an email notification. The website adds a name to the Missing Classmates list if the classmate has never logged on the website. Let me know if a name can be removed from the list.
Seniors69

The Times,

They Have Been

A Changin'