In Memory
Gerald Stautzenberger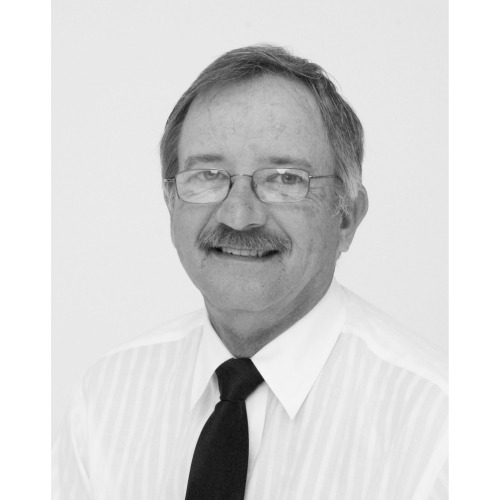 Gerald Ray Stautzenberger, Sr.

Abilene, TX

Gerald Ray Stautzenberger, Sr. 64, of Abilene, passed away on Saturday, November 21, 2015 at Abilene Regional Hospital. Visitation will be Wednesday, November 25, 2015 from 5:00 P.M. to 7:00 P.M. Funeral services will be held at 8:30 A.M. Friday, November 27, 2015 at The Hamil Family Funeral Home, 6449 Buffalo Gap Road, Abilene, with Pastor Jeff Hatcher officiating. Burial will follow at the Texas State Veterans Cemetery.

Gerald was born in Amarillo, TX to G.W. Stautzenberger & Joyce Erna Galle on May 18, 1951. He went to school at Abilene High School and graduated in 1969. He went into the U.S. Army on June 29, 1970. He married Shelle Sirmon June 27, 1970 in Houston, TX. To the marriage was one son Gerald R. Stauzenberger, Jr. After three years of service he went to Lubbock to attend Texas Tech where he received a Bachelor of Fine Arts, was on the Deans' list all but one semester of 3 1/2 years.

Gerald was owner of several businesses before becoming an insurance claims adjuster then moved into the sales side of Insurance. He & wife Shelle own & operate their own independent insurance agency, G&S Stautzenberger Insurance. He has been in insurance for 35 years. Gerald was an avid golfer & member of Shady Oaks Golf Club. He had seven confirmed holes in one in his life.

Gerald was preceded in death by his parents G.W. Stautzenberger & Joyce Galle.

He is survived by his wife; Shelle Stautzenberger of Abilene. One son; Gerald Ray Stautzenberger, Jr. & wife Christina of New Braunfels. One brother; Gilbert Wade Stautzenberger & wife Eileen of Bronte. Brother-in-Law; Monte Sirmon of Port Aransas. Two sisters; Frieda Alexander & husband Jim of Abilene & Karen Meister & husband Glenn of El Paso. Sister-in-law; Marsh Sirmon of Oklahoma City. Two grandson; Maxwell & Alex.

Memorials may be given in Gerald's name to Alzheimer's Association , American Heart Association or your favorite charity .