In Memory
Johnny Surratt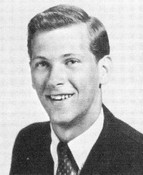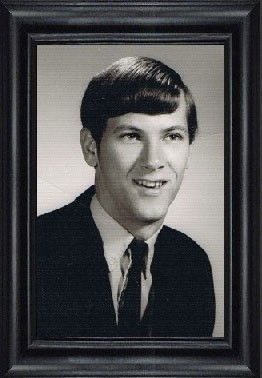 Johnny Rex "Sugar" Surratt died last Sunday, November 8, at Abilene Regional Medical Center.

Johnny was born March 10, 1951 in Jacksonville, Texas. He grew up in East Texas and Eudora, Arkansas before moving with his family to Abilene in 1967. He attended Abilene High School and was an outstanding athlete who played basketball and ran track. It was during an AHS basketball game that a teammate tagged him with the nickname "Sugar". He continued his basketball career at Jacksonville Jr. College and the University of West Florida on basketball scholarships and graduated with a business degree.

Shortly after graduation, Johnny moved to Honolulu, Hawaii where he was self-employed selling novelty sundries. He lived in Hawaii until 1992 when he returned to Abilene to be near his family.

Johnny was preceded in death by his mother, Billie Marie Surratt and his maternal grandmother, Nell Thompson and his paternal grandparents, Ennis and Lena Belle Surratt. He is survived by his father, Earl Surratt of Abilene; one sister, Sandra Surratt of Abilene, and two brothers, Ennis Surratt of Tuscola, and Morris "Butch" Surratt of Humble, TX. Johnny also leaves behind his beloved aunt LaDonna Hays, childhood playmate and lifelong best friend. He is also survived by several aunts, one uncle, and numerous cousins.

The special joy in his life was his niece Dadra Englert Braswell and nephew Everett Fraser, both of Abilene; along with their families Ray Braswell and son Jacob Tanner and Jennifer Fraser and daughter Kiezly and son Stunner.

Johnny was cared for in his last days by several loving and caring professionals and the family would like to offer their heartfelt thanks to the wonderful team from Hendrick Hospice as well as Dr. Kalla and his staff, and the nurses on the 5th floor at Abilene Regional.

Memorial services will be at 10:00 a.m. Friday, November 13, 2009, in The Hamil Family Funeral Home Chapel, 6449 Buffalo Gap Rd. in Abilene, with Pastor Kevin Kennedy officiating.

The family has requested donations be made to Hendrick Hospice, 1682 Hickory St., Abilene, TX 79601, in lieu of flowers.