In Memory
Gary Frost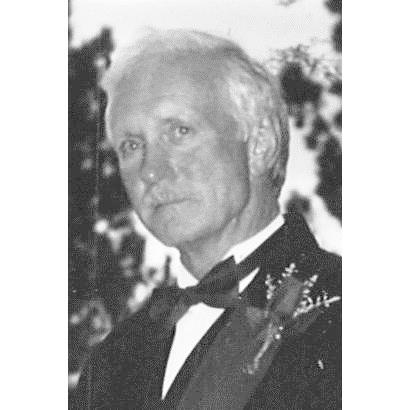 At the age of 65, the "world famous" Gary Frost is done, sleep well my precious love. Born on November 13, 1950, the first child of Vern and Glennis Frost. Gary attended Johnston Elementary, Lincoln Junior High, Abilene High School and Hardin-Simmons University.

While at Johnston, Gary became involved in: Boy Scouts of America, attaining the rank of Eagle Scout, being an accomplished piano player, he played at Harry Jordan's at Old Abilene Town during his college years and was planning to play for his daughter Nikki's wedding in May. After leaving college, Gary joined his father in the family business, Frost Motors. After his father's retirement, Gary grew the business to three car lots. His honesty and fairness garnered him many loyal customers, some calling on him to purchase cars for them even after he left the business. After closing his business, Gary remained in the car business working at Dee Wilson Motors and Star Honda.

In 2003, Gary began a small home repair and lawn service business. At a high of almost 30 customers, he had "slowed down" to ten to fifteen very special clients that he truly enjoyed working for. Thank you all for your loyalty.

Gary had enjoyed water skiing, drag racing, and four wheel drive racing. He mastered barefoot skiing, built and raced successfully, with much enjoyment, at least two drag cars and a Ford Bronco that many envied.

In 2003, a very good friend introduced Gary to his future wife Christy . After a brief engagement, from Christmas Eve to January 10, 2004, Gary and Christy were married. What a wonderful twelve years, we enjoyed. It is amazing the similar backgrounds and circles we traveled in, the same schools, Coleman Lake, Possum Kingdom Lake, street racing at Automation, and growing up only five blocks apart, we never met before.

Gary was predecesed by his father, Vern Frost. Gary is survived by his loving wife, Christy; daughters, Amy Nicole Frost and fiancee Cody Rankin, Stephanie and Donnie Burke , Tori and Chris Proffitt. His very much loved grandchildren, Braden, Tori and Jonathan Proffitt and David Burke. Papa love you all so very much and had such plans for you. He is also survived by his mother, Glennis Frost; brother, Rick and wife Helen, sister Camille and husband Harry Asmus, Brother-in-law, Ricky and Diane Gibbs, nephews, aunts, cousins and many, many beloved friends who are a special blessing at this time. He loved you all.

Visitation will be Wednesday, February 3, 2016 at Fry-Smith Funeral Home, 502 Kent Ave, Tuscola, from 5:00 p.m. to 7:00 p.m. Graveside services will be Thursday, February 4, 2016 at 2:00 p.m. at Buffalo Gap Cemetery, Buffalo Gap, Texas directed by Fry~Smith Funeral Home, Tuscola. Memorials may be made to Buffalo Gap Cemetery, PO Box 842, Buffalo Gap, TX 79508, Admiral Cemetery Assoc., First Bank Texas, Attn: Jan Henley, 244 Market, Baird, TX 79504 or Elm Valley Community Church, 142 CR 675, Tuscola, TX 79562. - See more at: http://www.legacy.com/obituaries/reporternews/obituary.aspx?n=gary-frost&pid=177570659&fhid=15821#sthash.SA8ip5ZL.dpuf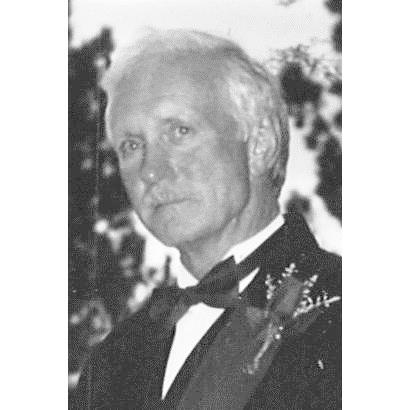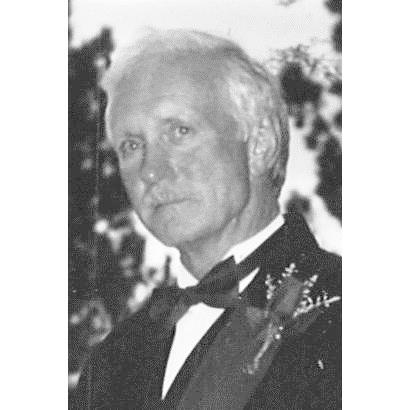 Gary Frost
Cornado's Camp, TX
At the age of 65, the "world famous" Gary Frost is done, sleep well my precious love. Born on November 13, 1950, the first child of Vern and Glennis Frost. Gary attended Johnston Elementary, Lincoln Junior High, Abilene High School and Hardin-Simmons University.
While at Johnston, Gary became involved in: Boy Scouts of America, attaining the rank of Eagle Scout, being an accomplished piano player, he played at Harry Jordan's at Old Abilene Town during his college years and was planning to play for his daughter Nikki's wedding in May. After leaving college, Gary joined his father in the family business, Frost Motors. After his father's retirement, Gary grew the business to three car lots. His honesty and fairness garnered him many loyal customers, some calling on him to purchase cars for them even after he left the business. After closing his business, Gary remained in the car business working at Dee Wilson Motors and Star Honda.
In 2003, Gary began a small home repair and lawn service business. At a high of almost 30 customers, he had "slowed down" to ten to fifteen very special clients that he truly enjoyed working for. Thank you all for your loyalty.
Gary had enjoyed water skiing, drag racing, and four wheel drive racing. He mastered barefoot skiing, built and raced successfully, with much enjoyment, at least two drag cars and a Ford Bronco that many envied.
In 2003, a very good friend introduced Gary to his future wife Christy . After a brief engagement, from Christmas Eve to January 10, 2004, Gary and Christy were married. What a wonderful twelve years, we enjoyed. It is amazing the similar backgrounds and circles we traveled in, the same schools, Coleman Lake, Possum Kingdom Lake, street racing at Automation, and growing up only five blocks apart, we never met before.
Gary was predecesed by his father, Vern Frost. Gary is survived by his loving wife, Christy; daughters, Amy Nicole Frost and fiancee Cody Rankin, Stephanie and Donnie Burke , Tori and Chris Proffitt. His very much loved grandchildren, Braden, Tori and Jonathan Proffitt and David Burke. Papa love you all so very much and had such plans for you. He is also survived by his mother, Glennis Frost; brother, Rick and wife Helen, sister Camille and husband Harry Asmus, Brother-in-law, Ricky and Diane Gibbs, nephews, aunts, cousins and many, many beloved friends who are a special blessing at this time. He loved you all.
Visitation will be Wednesday, February 3, 2016 at Fry-Smith Funeral Home, 502 Kent Ave, Tuscola, from 5:00 p.m. to 7:00 p.m. Graveside services will be Thursday, February 4, 2016 at 2:00 p.m. at Buffalo Gap Cemetery, Buffalo Gap, Texas directed by Fry~Smith Funeral Home, Tuscola. Memorials may be made to Buffalo Gap Cemetery, PO Box 842, Buffalo Gap, TX 79508, Admiral Cemetery Assoc., First Bank Texas, Attn: Jan Henley, 244 Market, Baird, TX 79504 or Elm Valley Community Church, 142 CR 675, Tuscola, TX 79562. - See more at: http://www.legacy.com/obituaries/reporternews/obituary.aspx?n=gary-frost&pid=177570659&fhid=15821#sthash.SA8ip5ZL.dpuf